Moms-to-be get a lot of attention during pregnancy, and rightfully so. When the baby comes, they get the spotlight. Dads are often left out of the gift-giving and excitement, despite their obvious contribution to the event. After all, pregnancy affects new dads, too. These days, plenty of ways that new dads help out mom, so they need to be equipped to do so. If you have a new dad in your life, take a minute to celebrate them by giving them one of these thoughtful, helpful new dad gifts.
For the Star Wars fan dad and future storm pooper. $27.99 on Amazon.
To capture the joy of becoming a new dad. Starts at $21 at Minted.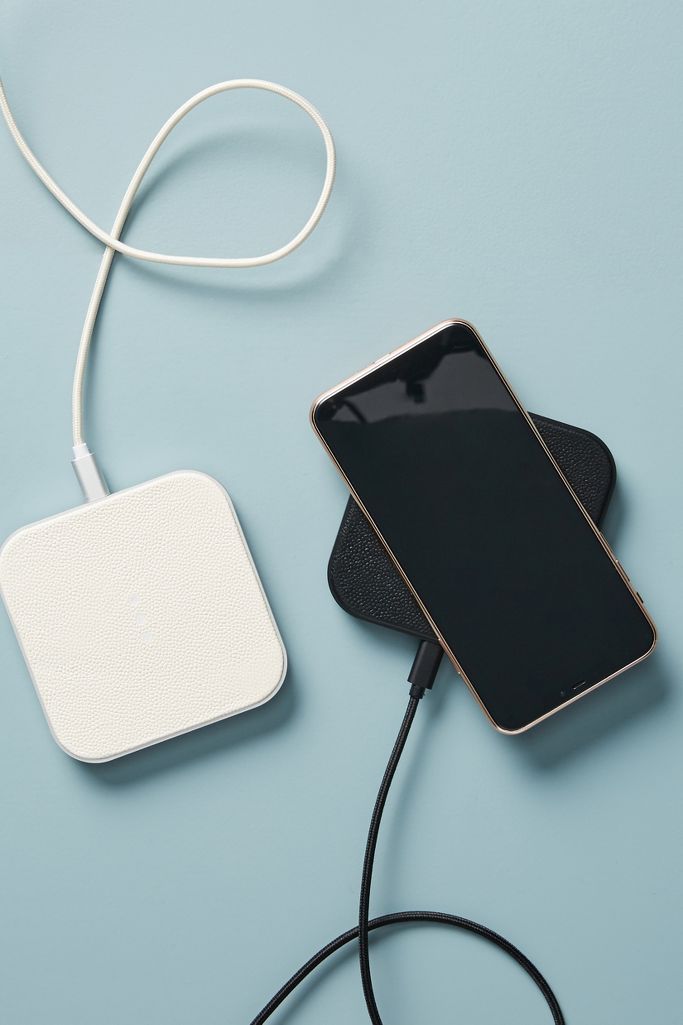 For dads who always want their devices ready to go. $88.00 at Anthropologie.
For fit dads who are always on the go. $329.95 from Thule.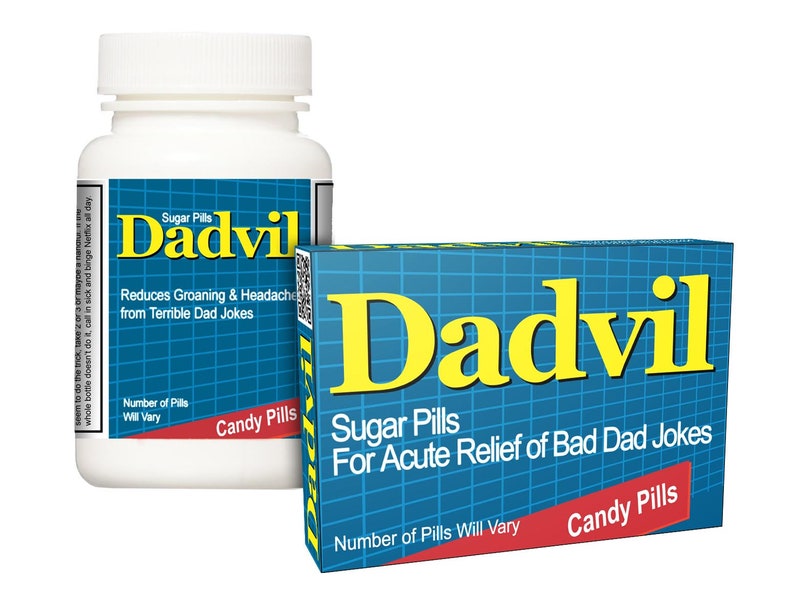 For dads who can take a joke, even if they can't tell one. $9.99 on Etsy.
For dads who want legit, professional-quality videos. $229.99 on Amazon.
For dads who need a little relief from sore muscles. $19.98 on Gaiam.com.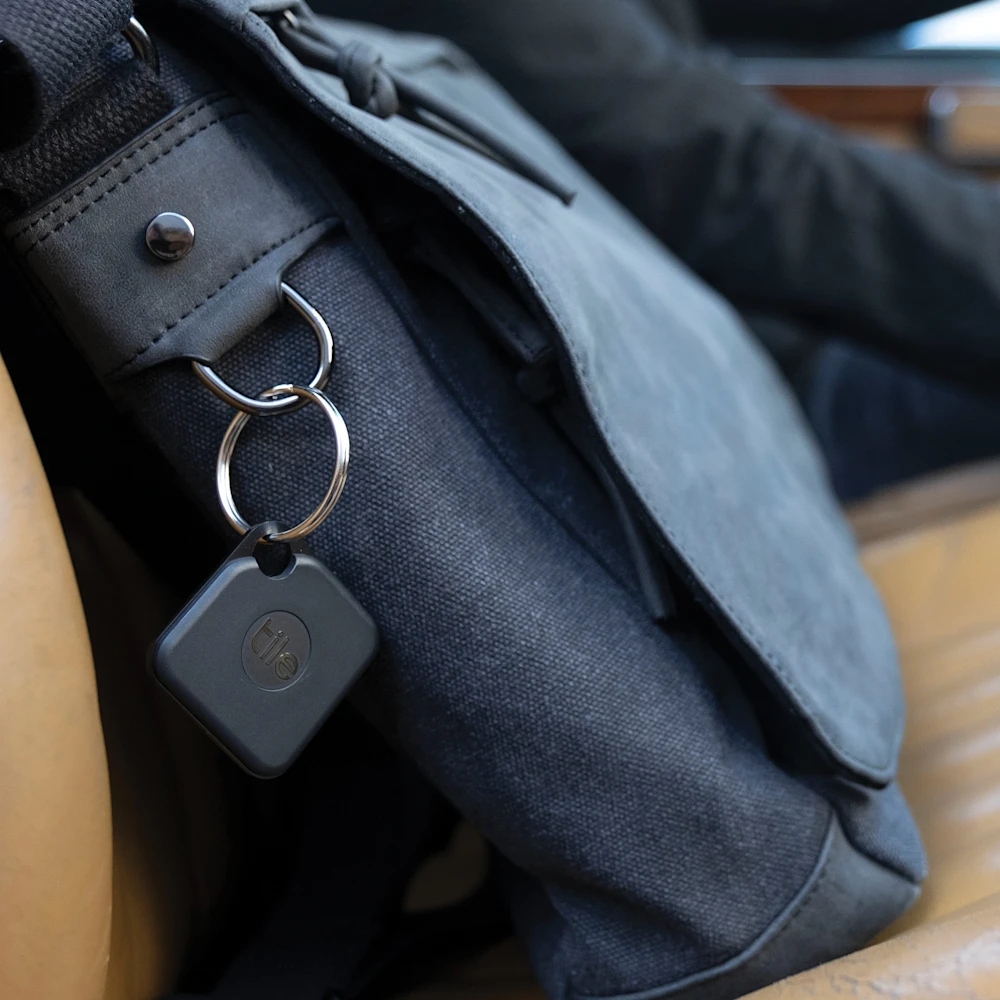 For new dads who need to find lost keys, phones, and anything else that might be hidden under that pile of baby gear. $59.99 from Tile.
For the new dad who needs caffeine, lots, and lots of caffeine. $64.90 from Wacaco.
Because germs come with the new-dad territory. $80.00 from uncommon good.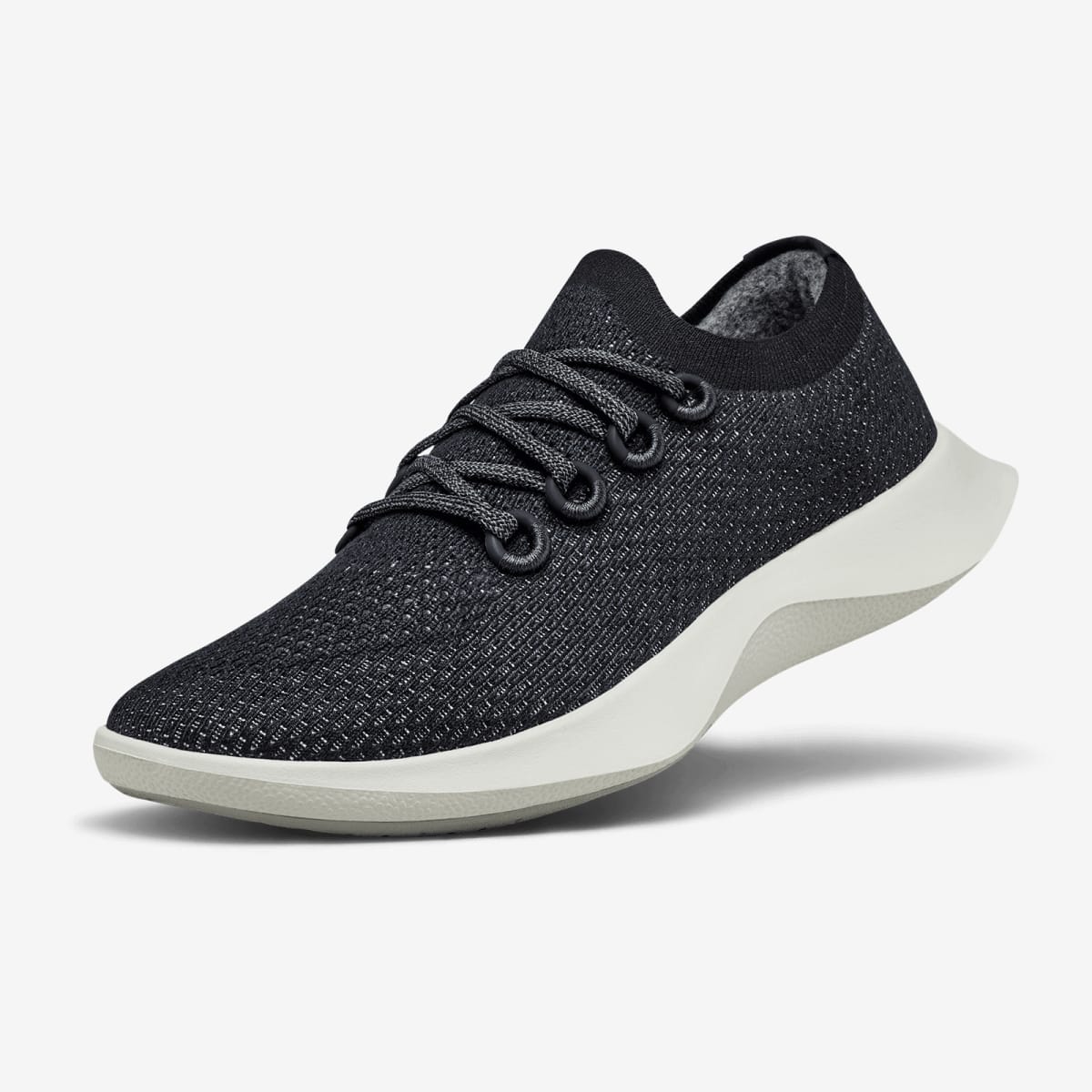 For new dads who will be on their feet all day. $125.00 from Allbirds
For new dads who want to snuggle their baby and take them on adventures. Bonding at its best. $79.95 from Lalabu.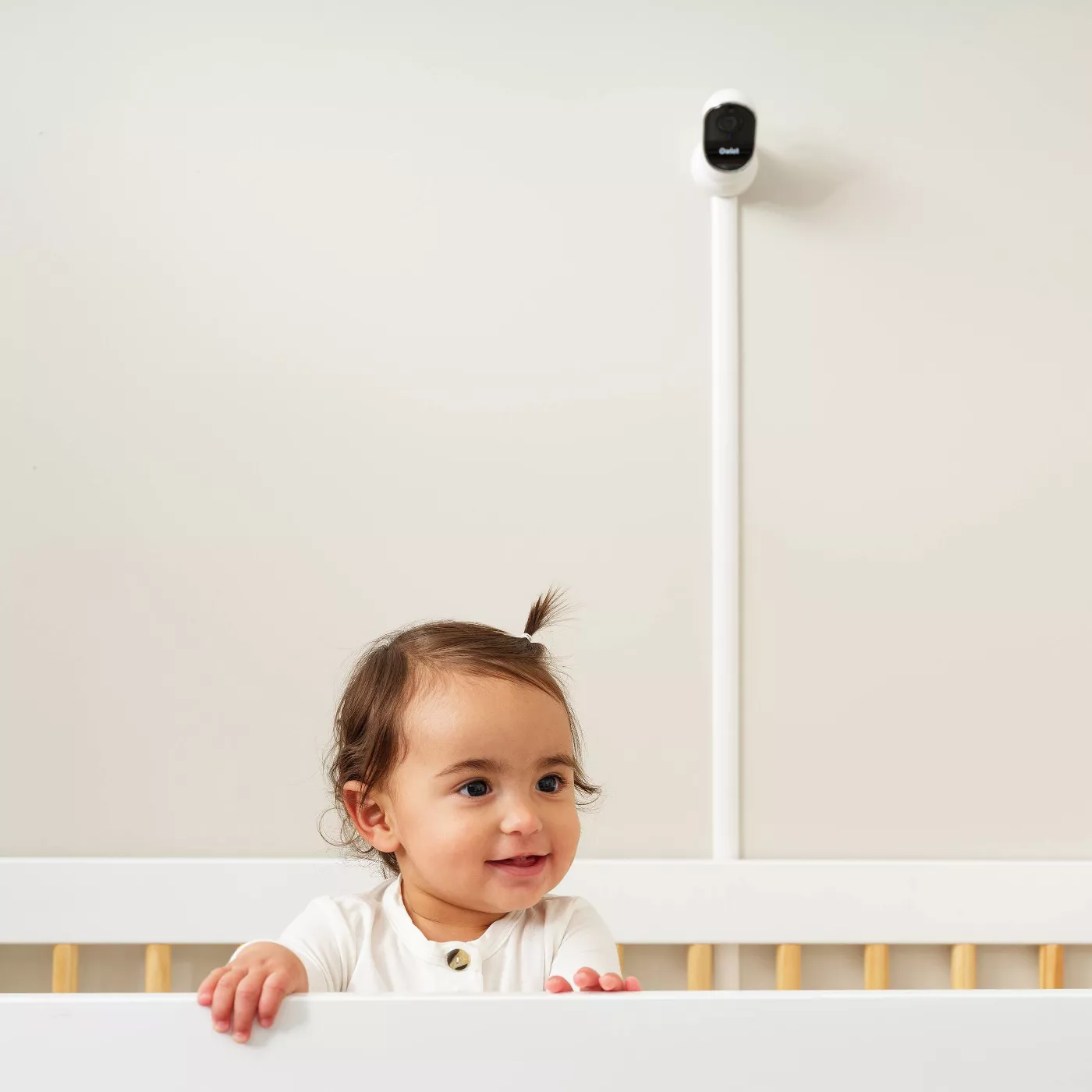 Ultimate baby monitor for new dads who love gadgets. $149.99 from Target
New vegan dads like stylish footwear, too. This comfy pair goes with everything from chinos to boardshorts. $46.80 on Zappos.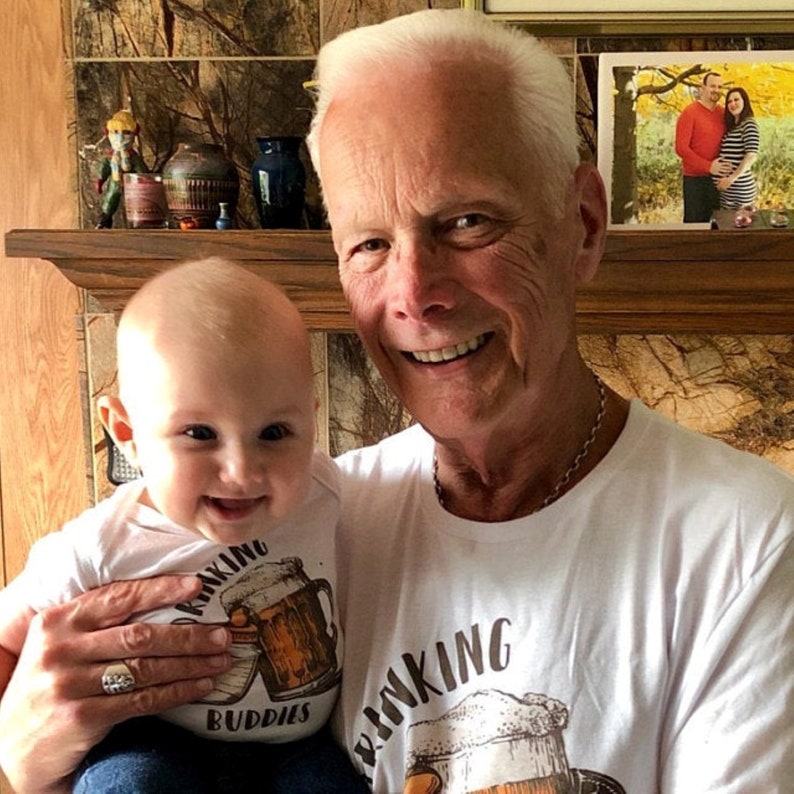 For new dads and babies who are drinking buddies. You can't have too many matching t-shirts and onsies. $42.00 on Etsy.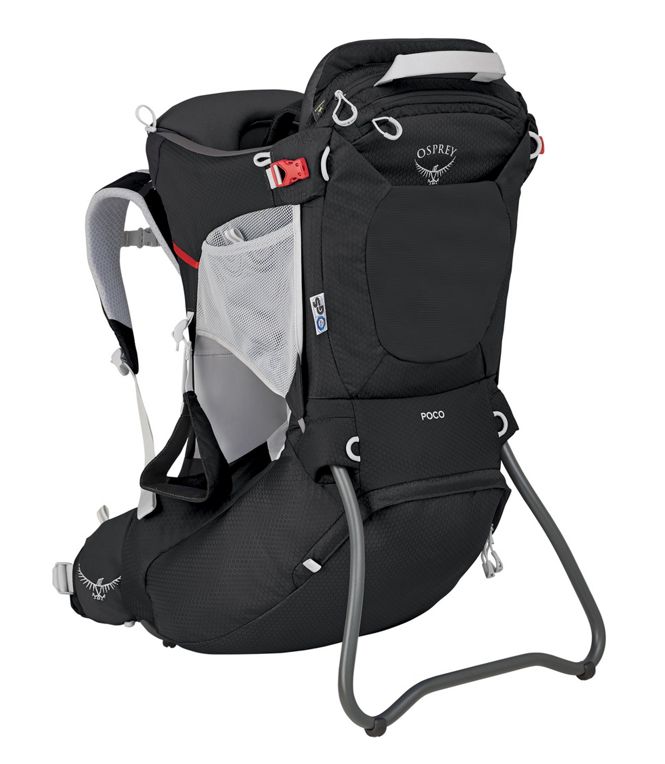 For new dads who love to hike, it's never too soon to bring baby along. $290.00 at LL Bean.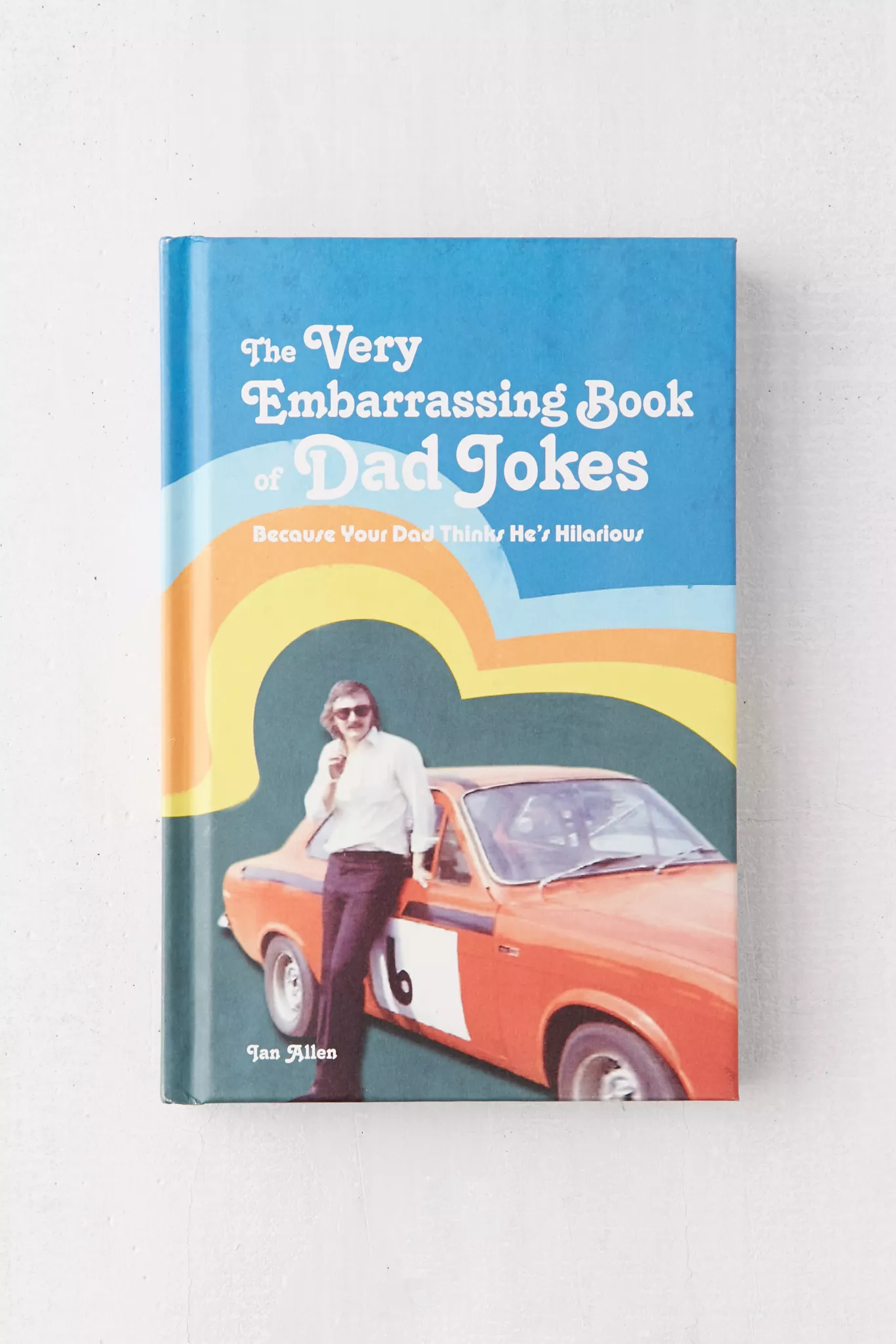 To get new dads ready to be the best dad-joke tellers. $413.95 at Urban Outfitters.
So new dads will always have a pair of socks that match. $49.00 from Nice Laundry.
For new dads who are sleep-deprived. Wait, which ones aren't? $39.99 – $49 at Brooklyn Bedding.
Another cute t-shirt and onsie set for new dads just figuring out the schedule. $29.95 on Amazon.
New dads (and new moms) will learn that fast, hot, healthy, and economical are not impossible, and the keep warm function is a lifesaver. $119.95 on Amazon.
The new dads may laugh at this gift at first, but they'll be grateful later. $27.99 from Frida.
Personalized for new dads who aren't afraid to show how they feel. $90.00 at Isabella Grace.
For the stylish new dad who changes diapers. $49.99 at Amazon.
His
traveling days may be put on hold, but one-handed coffee drinking is always happening with new dads. This travel mug makes it easy. $10.52 on Amazon.
Diaper bags and diaper backpacks are GR8, but sometimes a new dad just needs a hoodie. $85.00 at The Dad Hoodie.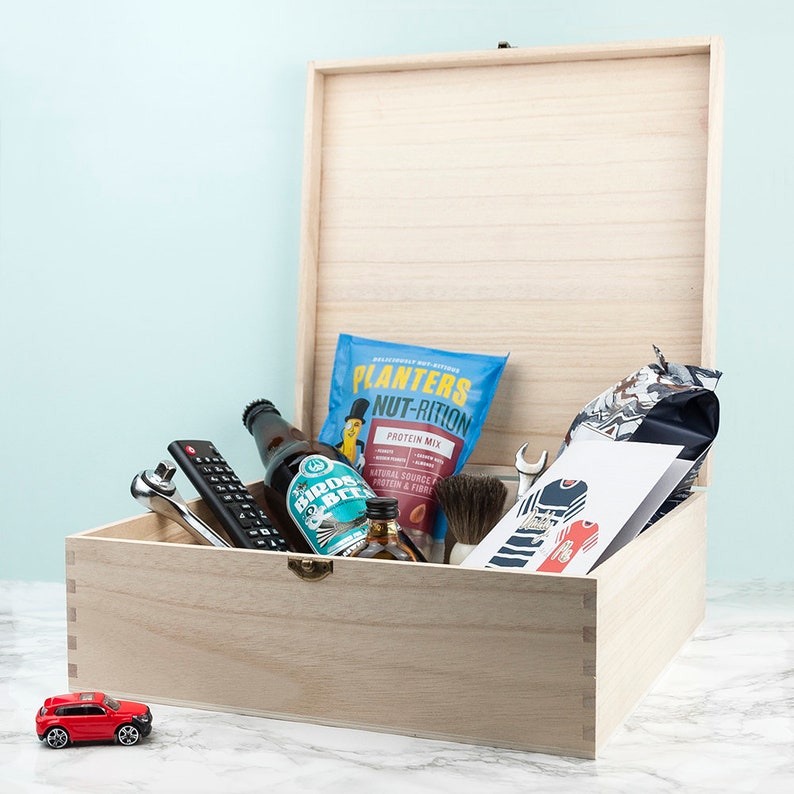 Do-it-yourself new dad survival kit. Fill this personalized keepsake box with everything you know the new dad in your life will need. $20.26 on Etsy.
New dads may find he-time a little scarce at first, but thanks to the good folks at Hetime, they can still get in a little self-care. $8.00 at Hetime.
For sleep-deprived new dads who just need to get a little shut-eye, even if it is in the middle of the day. $12.00 at Bucky.com.
When sleep time is limited, new dads will appreciate being able to fall asleep faster. $59.70 on Amazon.
31. WeeRide Kangaroo Center-Mounted Child Carrier for Bikes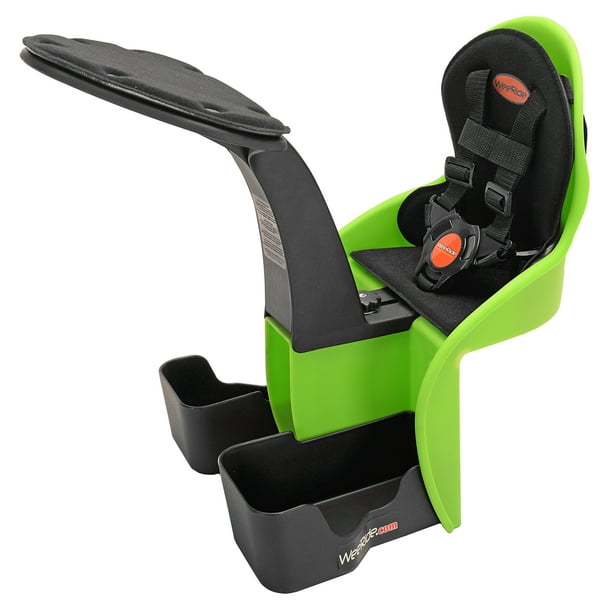 For new dads who like to ride and give their kid a view. $59.00 at Walmart.
For the new dad who can't get caffeinated fast enough. $39.43 for 50 on Amazon.
For new dads who want to take their baby everywhere. $179.00 on Amazon.